The FxMath CCI Trader forex indicator is a precious indicator for a forex trader to have. It is designed to help the traders make money and not lose their capital investments. In fact, with the FxMath CCI Trader, with this indicator trading Forex becomes less risky and more profitable. It is a partner in forex trading.
FxMath CCI Trader indicator comes in a full package that contains:
FxMath_CCI_Trader_GBPUSD_1.ex4
FxMath_CCI_Trader_EURUSD_1.ex4
FxMath_CCI_Trader_USDJPY_1.ex4
FxMath_CCI_Trader_USDCAD_1.ex4
FxMath_CCI_Trader_USDCHF_1.ex4
The five executable files that come with the package are the customized indicators for the different currency pairs: EUR/USD, GBP/USD, USD/CAD, USD/JPY, and USD/CHF. Therefore, the FxMath CCI Trader indicator can only be effective if used to trade the currency, as mentioned earlier.

When all the executable files are copied into the mt4 indicator's folder of the data folder of the MT4 platform, you have to load the specific indicator for each of the currency pairs that you choose to trade. But, if you are, for example, on the EURUSD chart and you try to load the FxMath_CCI_Trader_GBPUSD_1.ex4, the MT4 will automatically load the FxMath_CCI_Trader_EURUSD_1.ex4 for you. So the indicators are kind of smart. They know what currency to be used on.

Other than five different kinds of indicators for five different forex currency pairs, the indicators function similarly on any of the currency pairs they are used on. The indicator is made to be used when trading on the one-hour time frame. Therefore you have to switch to the timeframe H1 for you to benefit from the indicator fruitfully. If you use other time frames, the indicator will not work; it won't show the arrows.
How to use the FxMath CCI Trader indicator to trade?
The FxMath CCI Trader indicator is made to show some arrows as a form of chart signals. It is responsible for the display of blue and red arrows. The red arrows are the entry signals for the sell, while the blue arrows are the entry signals for the buy.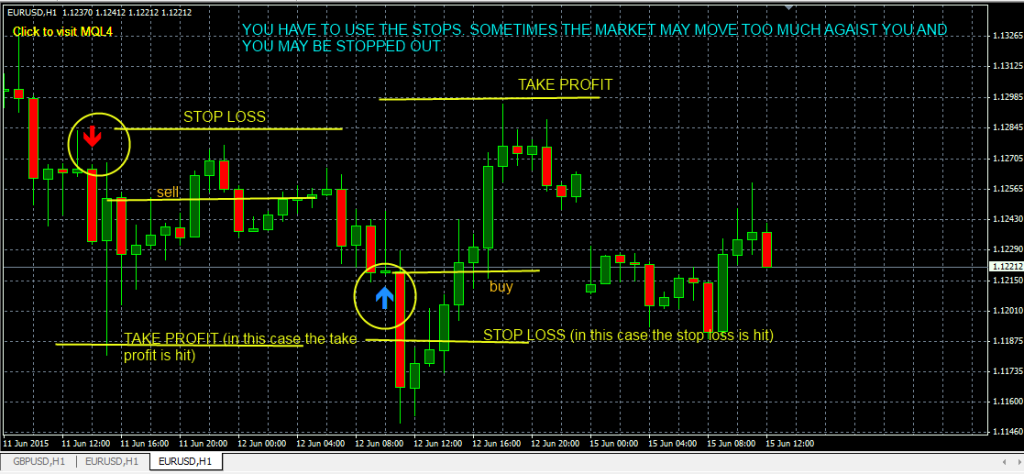 When you place an order due to any signals, you have to set a stop loss. The signal is, in most cases, long-term, and sometimes it may take some two to three forex candle formations before you start making good profits. The same applies to the targeted profit; you have to set a take profit so that you are safely out of the market when your target is hit to avoid making losses after watching some gains.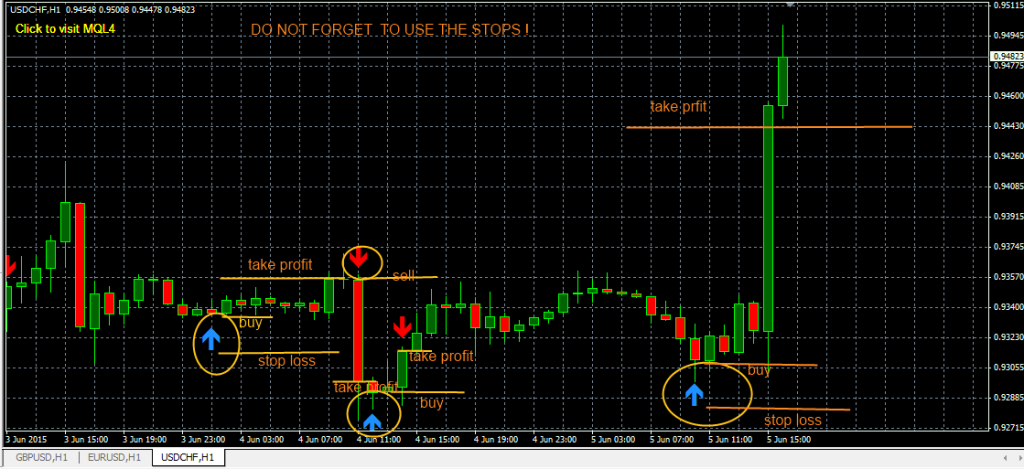 Download Free Forex FxMath CCI Trader Indicator